Services
BioWay's Customer Commitment
Our goal is to make medical waste easy for you. Our pricing structure is designed to offer affordable medical waste removal, adhering to all regulations and guidelines. We understand the need for a fair price alternative for your medical waste needs. Each and every one of our customers saves at least 15% on their medical waste disposal costs. Give us a call and experience why so many customers have chosen us.
We Pickup a Wide Range of Waste Streams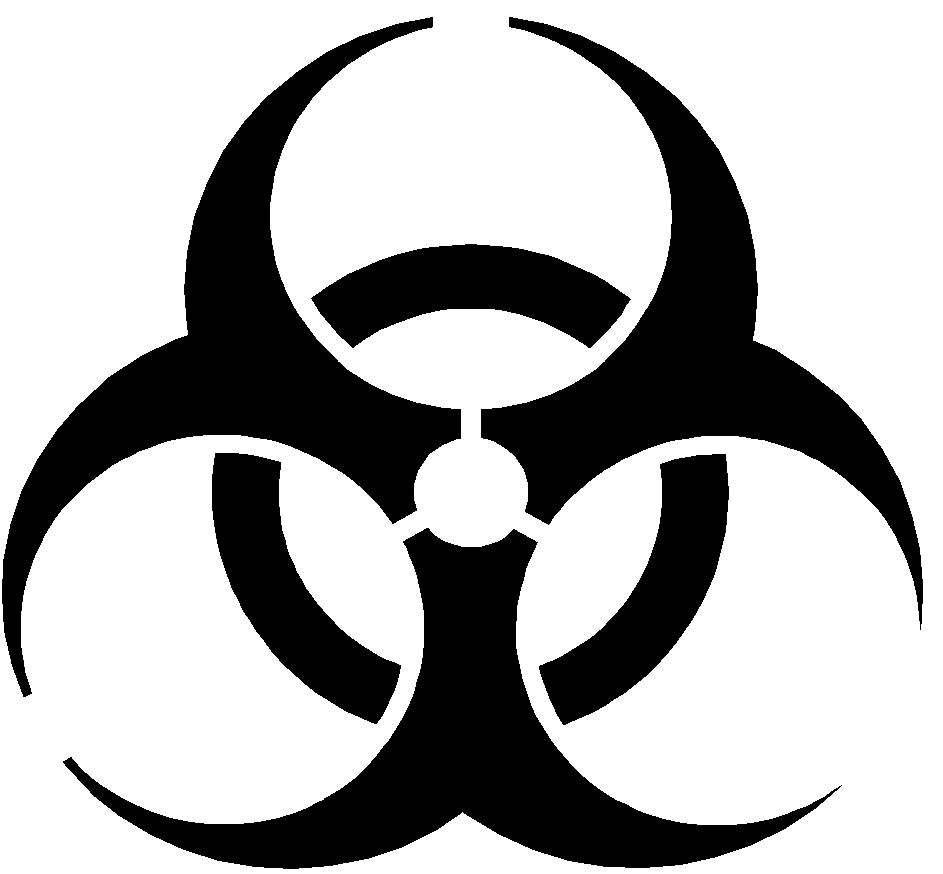 Solid waste containing potentially infectious pathogens
Clinical specimens
Human tissue
Lab waste
Blood
Syringes
Needles with tubing
Broken slides
Broken pipettes
Lancets
Non-Hazardous
Hazardous (P, U, & D listed)
Controlled Substances (Schedules II-IV)
We follow the rigorous guidelines set by the EPA and other regulating parties.
To ensure proper disposal we segregate trace chemotherapy using color coded containers. Waste is then transported to the appropriate treatment facility per state & federal regulations
Bio-hazardous Waste Removal
Custom Pickup Schedule
Flat Monthly Rate
OSHA Compliance
MSDS System
BBP Training
HIPAA Training
Online Safety Plans
Online Safety Audits
Get Quote
Bio-hazardous Waste Removal
Custom Pickup Schedule
Flat Monthly Rate
OSHA Compliance
MSDS System
BBP Training
HIPAA Training
Online Safety Plans
Online Safety Audits
Get Quote
Request a FREE No-Obligation Quote Today or Call 888.660.4486