OSHA Compliance
We Help Offices Manage Complex Regulations
BioWay Solutions helps manage your compliance needs with our easy online safety compliance portal. Simply log in to complete your Bloodborne Pathogens and HIPAA Training, OSHA safety plans, MSDS Management, OSHA Audits, Federal Regulations, ICD-10, manifest system and much much more. You can conveniently access your plans from your desktop, mobile device or tablet anywhere anytime!
How Comprehensive is Your OSHA Compliance Program?
OSHA Compliance
Filled with policies and procedures for all OSHA regulations that apply to medical practices organized in an easy to navigate format with copies of regulations, forms, OSHA compliance checklists, bloodborne pathogen exposure control plan and much more. BioWay Solutions helps you manage it all with the easiest online solution. Compliance made easy-with the click of a button.
HIPAA Compliance
A comprehensive solution that helps ensure all healthcare professionals are complying with privacy and security laws. All the regulations and requirements are readily available 24/7 to make sure your practice is compliant to the highest standards.
Online MSDS System
Managing your MSDS can be very time consuming. Our solution makes finding, storing and printing the data easy as ever. We provide you with 24 hours a day and 7 days a week access from anywhere to make sure you are covered by OSHA and JCAHO standards.
Online Bloodborne Pathogen and HIPAA Training
Simple to use online training video
Instant Certification upon completion
Email Reminders
Complete requirements in 1 hour
Online MSDS Management
Customize to your office by:
System access 24 hours a day, 7 days a week
Search, view and print options
Online Safety Audits
75+ safety audits
Email reminder to correct deficiencies
Questions or concerns? Take photos and add comments for each and we will review
Online Safety Plans
Hazard Communication Plan
Exposure Control Plan
Fire Prevention Plan
Emergency Action Plan
Federal Regulations
Review all 200,000 plus federal regulations
Access to EPA, DOT and OSHA regulations
Ability to add, updated and delete notes
ICD-10
Includes all ICD-9 and ICD-10 codes
Search print and save all of your codes
Transition ICD-9 to ICD-10 quickly
Description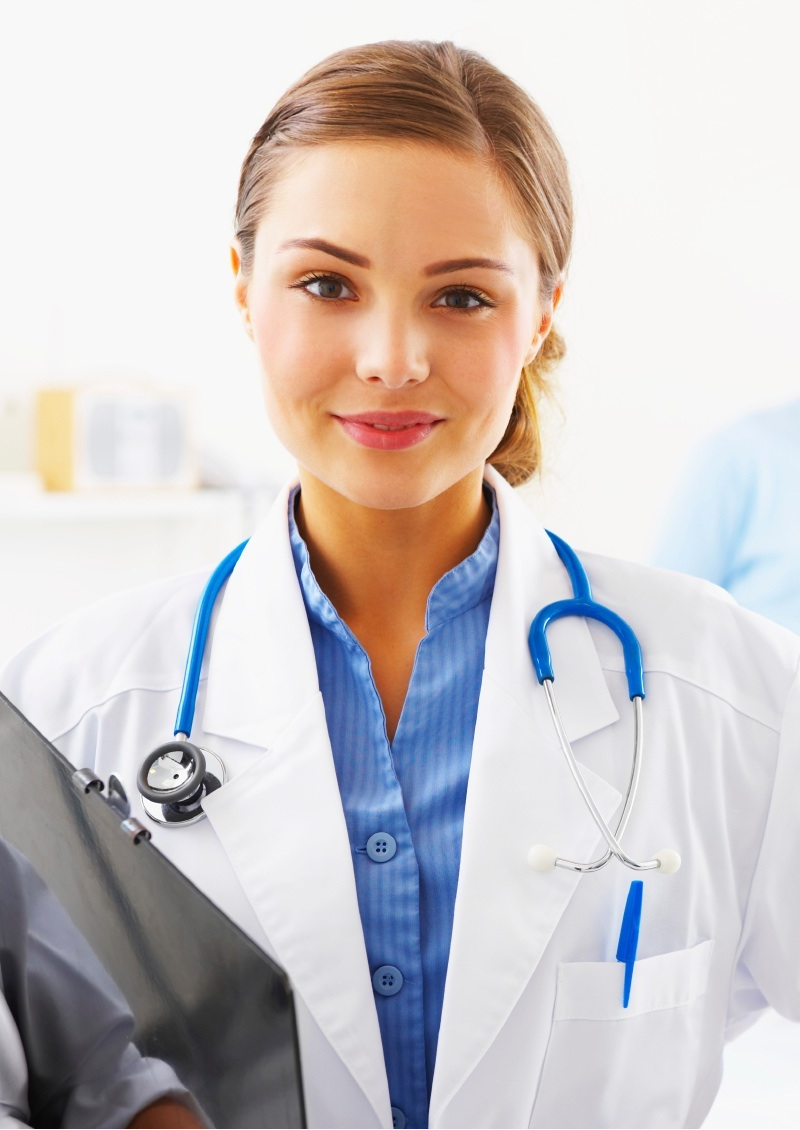 Did you know?
OSHA inspectors have the authority to fine you up to $70,000 on the spot for non-compliance
Not a BioWay Solutions customer?
Request a FREE No-Obligation Quote Today or Call 888.660.4486